Government Solutions
We assist all levels of government with their ID card, and staff Identity solutions, including:
Local Councils – With Photo ID for Staff, Membership cards for Library and council run fitness centres along with ID cards for contractors.
State Government – Secure ID Cards for emergency services staff, allowing access to secure government buildings and identifying who is supposed to be in certain buildings.
Federal Government – Federal government branded accessories, secure laminates for government departments and a range of high end solutions for Government to Citizen applications like drivers licenses and passports.
Secure ID Card Printers
A range of Secure Photo ID card printers to instantly issue staff, contractors and visitors a photo ID. Incorporate a range of security options or keep it simple.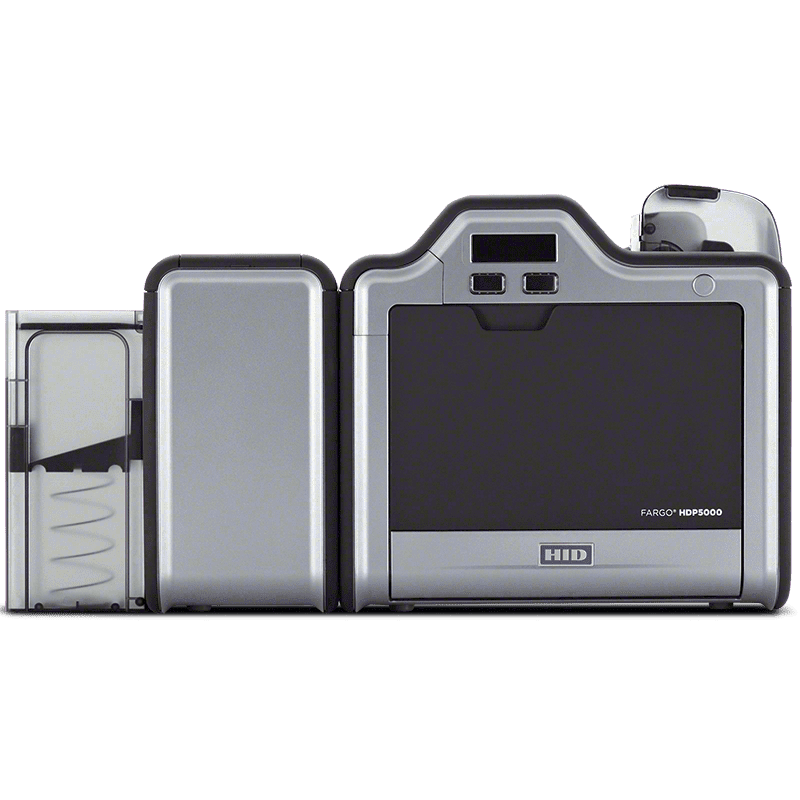 Custom Accessories
Branded stock and custom Accessories including lanyards and retractable reels. Ensure it is easy to identify staff, visitors and contractors when they're inside government buildings.
Secure Laminates
For the security conscious, or 'at risk' customers we offer a range of highly secure hologram laminates and card stock. Dramatically reduce the chances of counterfeit cards being an issue.
Our secure card options can include features in the base card stock, over laminates and at time of printing secure features like UV.