Membership Card Solutions
Membership cards is a licensed club to easily identify the person walking through their door as a signed-up member. They also allow for the use of loyalty systems, member discounts and gaming rewards. Photo ID ensures that the membership card isn't handed off to other patrons or guests.
We supply a variety of products and systems to add in to the overall membership eco system. Allowing clubs to easily identify and reward their members.
Membership Card Printers
Every membership card printer and application is different. Some clubs purely need a small printer for low volume instant printing of cards, others require more heavy lifting. That's why we offer a range of membership card printers. From low cost, low volume membership card printer's to highly reliable high volume membership card printers with low printing costs.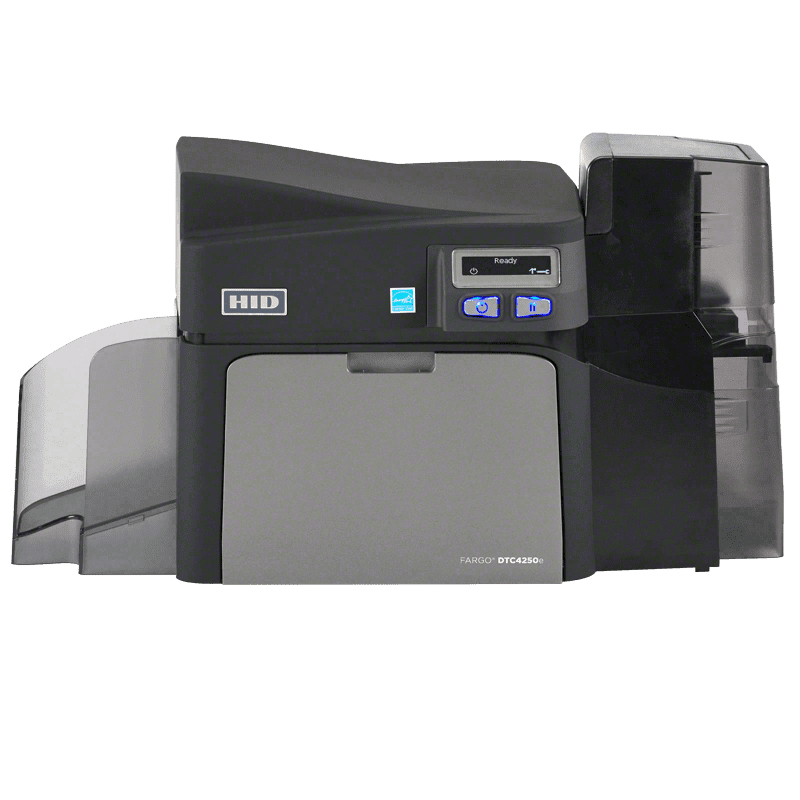 Plastic Membership Cards
High quality PVC membership cards, with and without magnetic stripe and signature panel options for all club systems. Produced to the highest standards our cards will help identify your members, and promote your brand.
Our Membership Cards are the perfect combination of quality and price.
Membership Printer Ribbons
Competitively priced card printer ribbons for a wide range of membership card printer. Identity People only supply the genuine manufacturer ribbons to ensure our customer's get the best quality print and reduce risk of printer malfunction.
Many of our customers have experienced cost savings of up to 30% by talking to us about their clubs requirements and implementing our half panel printer ribbon recommendations.
Photo ID Camera
Quality Photo ID cameras for membership desks with all kinds of lighting setups. We have solutions with and without flash to take clear photos of members without blur, and shadows. Allow your membership card printer to show off its potential with high quality photos.