Security ID Cards
Many organizations want to ensure that their ID cards cannot be easily reproduced by anybody with access to even a basic ID card printer. Identity People partnering with HID Global offer a range of secure ID card solutions. We can help ensure that your ID cards not only look great but are genuinely difficult to reproduce.
Our security ID card solutions can include: Overt, Covert and Forensic features.
Security ID card Printers
The production of a secure ID card starts with the personalization. Ensuring that once a card is issued the information on that card cannot be altered. We have a number of ID card printers that can incorporate additional security at the time of printing.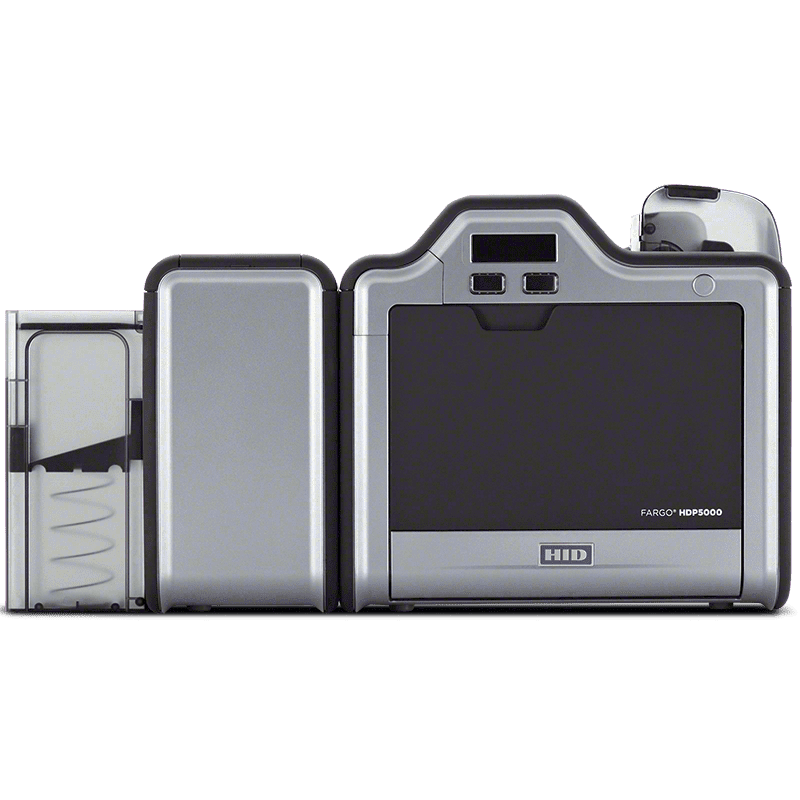 Secure Laminates
Adding a secure laminate over the top of the card not only lengthens the life of the card, but by adding a custom hologram you are making counterfeit of your cards extremely difficult. With a locked and secure supply chain, and high secure elements within the custom laminate you can be confident in the security of your ID.
Secure Card Elements
Adding a security feature to your card base stock is another way to secure your ID card. There are a range of stock and custom HoloMark and UV card options to add yet another layer of security to your staff ID card.